At home or in-store, we're here for you
Check out our 4 stores HERE:
"Everyone at Steve Hahn is so kind and friendly. They make sure your comfortable while waiting. They keep you informed about your vehicle while it's being worked on. Trent in service is just a great guy. Totally helpful. I can say I highly recommend Steve Hahn Auto Group!!"
-Debbie Guinn-Marquis
"Picked up a late model low mileage pickup truck about a month ago. Flew out to Yakima to look it over and pick it up to drive back home to the Midwest. Upon arrival I met with Manny and we inspected the truck, found a few minor details and every last detail was addressed immediately. The sales, service, and paperwork departments got everything taken care of promptly. As well, this vehicle came from Canada and within a few days, Kevin B had the title forwarded to us. Impressed and satisfied customer here."
-D Goupil
"I have bought a few cars from Steve Hahn and I will  continue to go back. I have always had a good experience with them. Curtis was awesome to work with, he took the time to explain things about the car and worked with me to get what I wanted. I love the car I got that I didn't even know I was looking for. I will highly recommend Curtis to my friends and family. Love Jerri too she is awesome."
-RamonaP
The Steve Hahn Auto Group Way
Check Out Steve Hahn Auto Group if You Are In Need of a New or Used Kia, Mercedes-Benz or Volkswagen
Everyone who comes to our dealership is looking for something different. There are some people who are looking for a used car. Others want to get a brand new Kia, Mercedes-Benz or Volkswagen. Furthermore, everyone has to consider their budget before they go shopping for a new vehicle. Steve Hahn Auto Group has something for everyone. We have a wide selection of models from Kia, Mercedes-Benz or Volkswagen. Our goal is to help people from Yakima WA, Union Gap WA, Ellensburg WA, Sunnyside WA and Toppenish WA find the vehicle that they will be able to enjoy for years to come. When you come to the dealership, we will be able to answer any questions that you have. We will help you make an informed choice. We will make sure that you have a great customer service experience during the visit. After you have viewed the showroom and found something that you have liked, you will be able to test drive the car of your choice.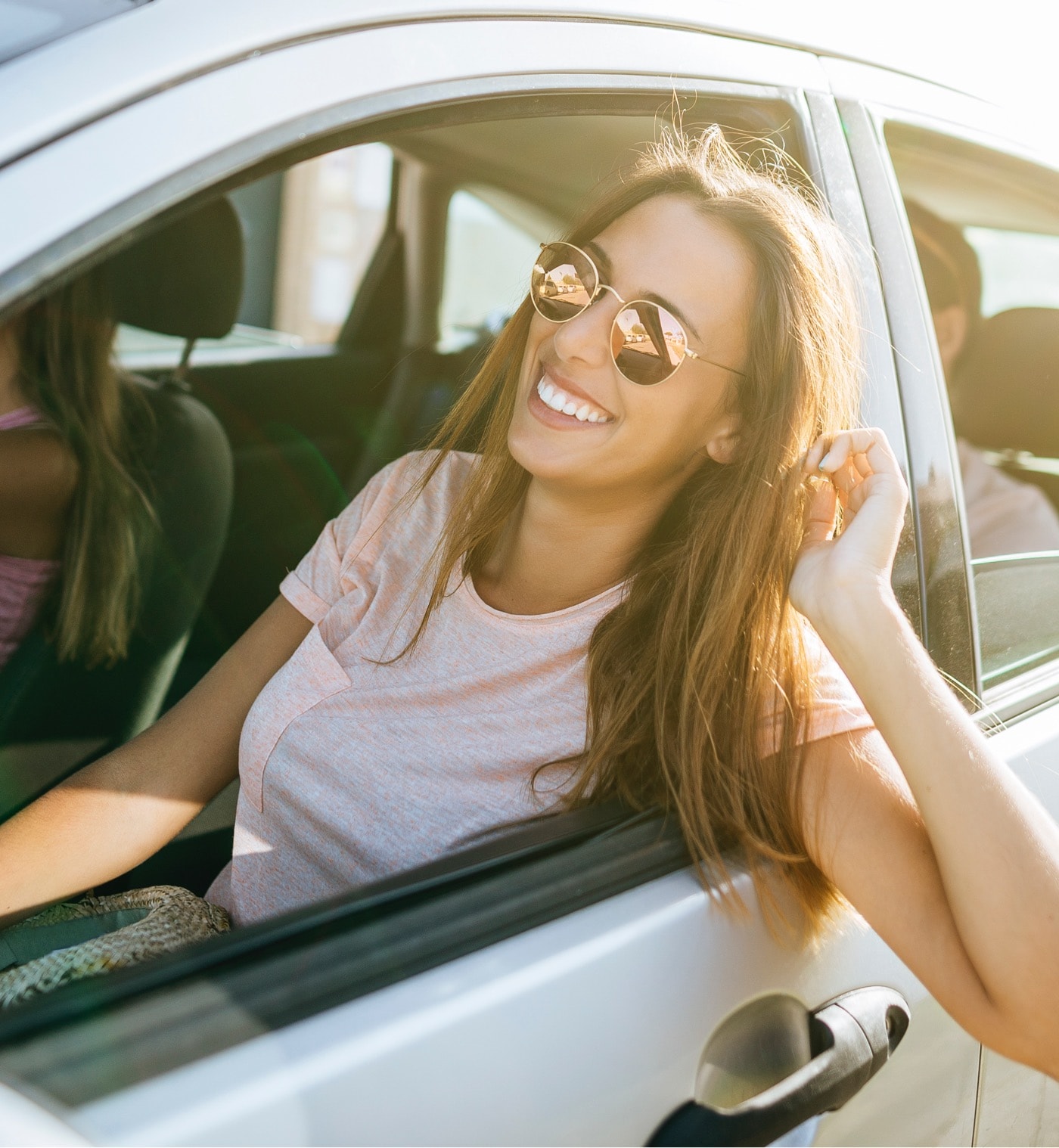 How We Can Help You Finance Your Kia, Mercedes-Benz or Volkswagen
You will have to make several decisions before you buy a Volkswagen Atlas Cross Sport, Volkswagen Taos, Kia Soul, Kia Forte or Mercedes-Benz GLC 300 in Yakima WA. The price is one of the things that many people take into consideration before making a purchase. You may have your dream car in mind, but you will also have to review your budget before you make any decisions. Steve Hahn Auto Group will help you get the Volkswagen Atlas Cross Sport, Volkswagen Taos, Kia Soul, Kia Forte or Mercedes-Benz GLC 300 that you want at a price that you can afford. We believe that financing should not be something that you dread, but rather something that is clear, simple, and easy. We also believe that you should have an array of financing options because everyone's financial situation is different. We will tell you about the leasing and auto loan options that you have. We can discuss pros and cons of each option. We will be able to work with any budget. We want you to be able to drive away in your Volkswagen Atlas Cross Sport, Volkswagen Taos, Kia Soul, Kia Forte or Mercedes-Benz GLC 300 with confidence because you know that you will be able to make the payments.
Experience Full-Service Care in Yakima WA
Ready to see what a difference Steve Hahn Auto Group brand of customer service can make on your entire shopping and ownership experience? Stop by and visit us soon in Yakima WA to get acquainted with our complete range of services, including expert maintenance and parts departments that can help your vehicle run and look like new for many years to come. We only use authentic manufacturer parts in all of our services, so you know you're always getting exactly what you need when you visit us. We look forward to helping you with all your automotive needs.